Today, both medium-sized companies and larger enterprises are looking for their managed service providers to deliver a broader range of security services that can help them protect their sensitive data from the growing threat landscape. From data breaches and the increased use of cloud services to the wider adoption of mobile devices in the enterprise, protecting data and providing simple, secure secure access to the cloud apps employees use every day has become more difficult.
Your customers recognize that traditional perimeter security measures – such firewall and threat detection services – alone can no longer secure their most sensitive data. That is why more companies are looking to data encryption and access management solutions to bring security closer to the data and the users accessing the data.
As a managed service provider, your organization can drive more revenue by offering new security-as-a-service offerings such as data encryption and identity and access management. By offering these solutions, you can also differentiate your company from other managed service providers with security-a-service offerings that help answer today's security challenges and meet the growing number of regulatory and compliance mandates.
Cloud-Based Security Solutions for Managed Service Providers
Expand your cloud-based service portfolio with Thales's Identity and Data Protection solutions - providing persistent protection of sensitive data from the edge to the core of a network, with scalable solutions for user authentication, encryption, and key management. As a Managed Service Provider, you can deliver our cloud-based services under your own branding, bundled with your other cloud or security services, and augment your existing services to deliver enhanced peace of mind for your customers, effortlessly and affordably.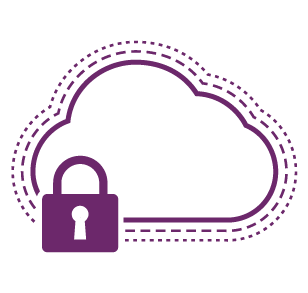 Authentication-as-a-Service
Secure Remote Access for Cloud and Virtualized Environments
Thales Authentication Service delivers fully automated strong authentication from the cloud, enabling Telcos to deliver secure remote access services for cloud, virtualized, network, and portal environments that boost average revenue per user— without deploying and managing a costly, complex infrastructure.
Thales Trusted Access
Cloud-Based Access Management & Single Sign On
Thales Trusted Access is a cloud-based access management service that combines the convenience of cloud single sign-on (cloud SSO) with granular access security. By validating identities, enforcing access policies and applying Smart Single Sign-On, organizations can ensure secure, convenient access to numerous cloud applications from one easy-to-navigate console.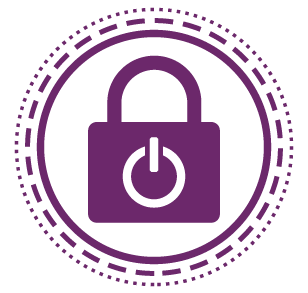 Data Protection On Demand
Cloud-Based Encryption, HSM and Key Management Services
Thales Data Protection On Demand is a cloud-based platform that provides a wide range of on-demand key management and encryption services through a simple online marketplace. With Thales Data Protection On Demand, security is made simpler, more cost effective and easier to manage because there is no hardware to buy, deploy and maintain.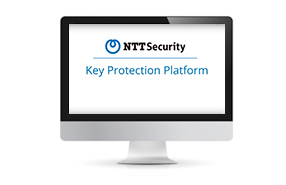 NTT Security and Thales Data Protection On Demand - Video
The NTT executives introduce the benefits of NTT's Key Protection Platform. They discuss Thales Data Protection On Demand and cloud-based security solutions.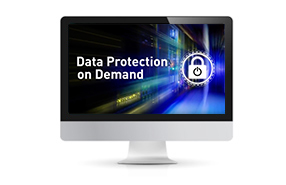 Capgemini & Thales Data Protection On Demand - Video
Capgemini is in a reseller partnership with Thales for range of solutions, including Thales Data Protection On Demand.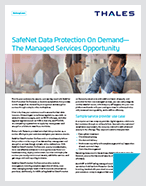 Thales Data Protection On Demand For Service Providers - Solution Brief
Provide your customers the security services they need with Data Protection On Demand, a cloud- based platform that provides a wide range of on-demand key management and encryption services through a simple online marketplace.