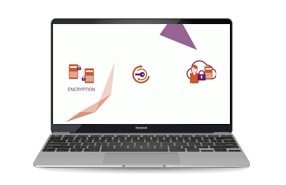 Secure the Breach - Webinar
Cloud, mobile, big data, the internet of things. Your enterprise is undergoing its digital transformation. But these new technologies mean more risk to your data as it moves beyond the perimeter.
You know that a data breach is inevitable. So, when it happens to your business, will your data be secure?
Gemalto's portfolio of SafeNet identity and data protection solutions provide the centralized data security you need to secure the breach.
Keep your data protected and secure your enterprise's digital transformation.
Learn more today at securethebreach.com
Watch On Demand