TalkingTrust Video Series
Listen in on Thales and its key Luna Hardware Security Module (HSM) technology partners, as they talk through the latest trends and risks organizations are experiencing when modernizing their businesses, processes and services with new digital technologies. Discussions address the security challenges encountered when protecting identities, devices and transactions for cloud, blockchain, IoT, quantum, PKI, code signing, SSL, containers, and other critical infrastructure. Our industry experts will explain how to meet today's business and compliance requirements, ensure confidentiality, integrity and availability for your use cases, and future proof your organization with its vast partner ecosystem protected by a Luna HSM – the foundation of digital trust.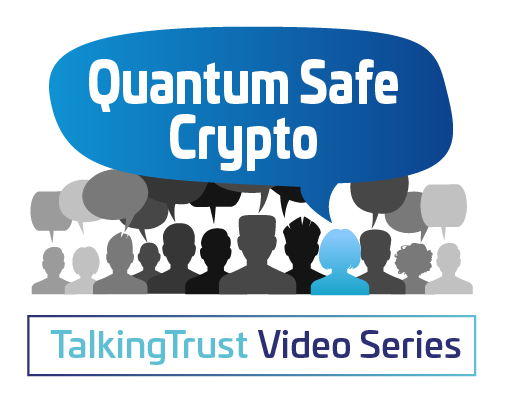 TalkingTrust with Thales and Isara – Quantum Safe Crypto

Thales and Isara discuss the quantum landscape and where we're at, the quantum threat impacting internet security, how crypto agility enables you to quickly react to cryptographic threats, securing your IoT devices from spoofed software updates, and preparing today with solutions that are readily available.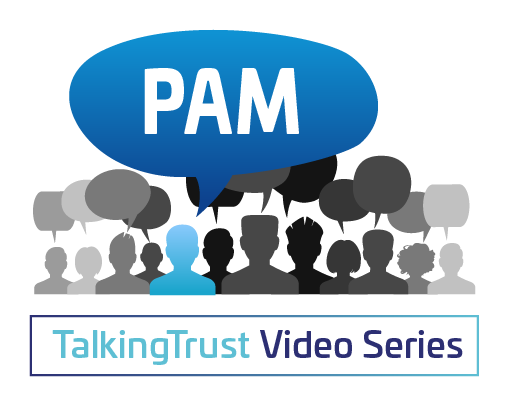 TalkingTrust with Thales and CyberArk - PAM

Join experts from CyberArk and Thales as they discuss the importance of securing privileged access accounts, and how they work together to secure the "keys to the kingdom" for all types of users and identities.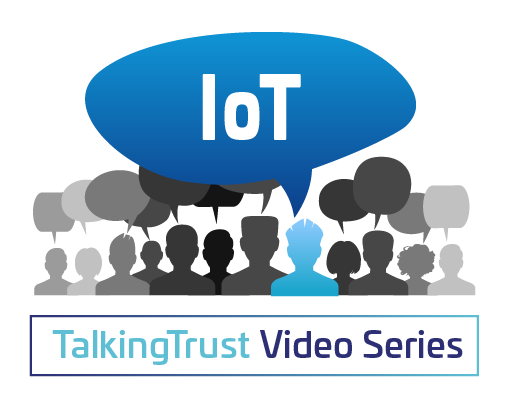 TalkingTrust with Thales and Keyfactor – IoT

Join Thales and Keyfactor as they discuss the current state of IoT security, and share their joint solution for securing the entire IoT ecosystem.