Payment processing is the lifeblood of all financial service providers and merchants. Ensuring the security of consumer data is essential to the integrity of intra-bank network payments, ACH transfers, check clearing, mobile payments, and credit card transactions. Regardless of the processing method, payments and transfers must be handled securely and quickly—especially when transactions are of high monetary value.
Fortunately organizations can address these critical use cases with Thales Hardware Security Modules (HSMs) from Thales, trusted transaction and payment security solutions used to protect over $1 trillion worldwide every day.
As a leading provider of financial and payment HSMs, our transaction security solutions are designed to support the needs of payment processing environments for credit, debit, e-purse and chip cards, internet payment applications, web-based personal identification number (PIN) delivery, and more.
Our Transaction and Payment Security HSMs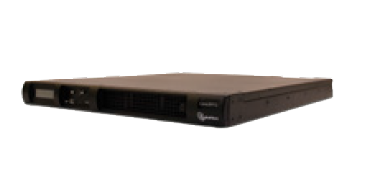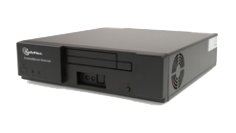 Transaction and Payment Security Use Cases:

Build Point to Point Encryption (P2PE) Solutions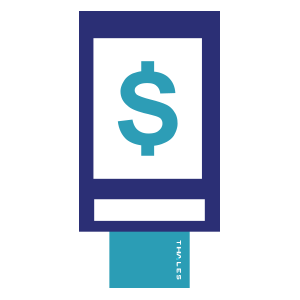 With a Point to Point Encryption solution, merchants can dramatically reduce the scope and cost of PCI DSS compliance. HSMs are a required component of a P2PE compliant solution, and Thales Payment HSMs are used by some of the leading P2PE application providers.
Learn more about Point to Point Encryption
Securely Deliver Personal Identification Numbers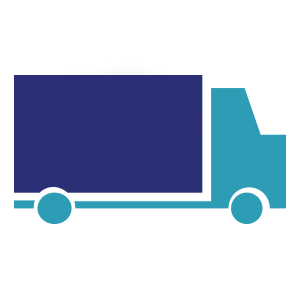 Banks and card issuers have always struggled to find a secure and cost effective way to deliver PINs. Paper-based mailers are slow and easy to intercept by fraudsters, and voiced-based systems cannot be effectively secured. With Thales HSMs PINs can be delivered digitally via a secure end-to-end encrypted tunnel between the cardholder and the card issuer.
Protect Electronic Invoices' Digital Signatures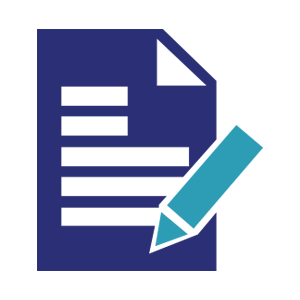 Digital signatures establish trust and lend validity to electronic invoicing. If the certificates used to sign the electronic invoice are compromised, sensitive data is put in jeopardy. Thales Hardware Security Modules secure the cryptographic keys and certificates at the heart of digital signatures, ensuring the integrity of the invoice.
Learn more about Electronic Invoicing
Ensure SSL Viability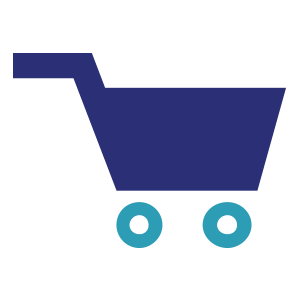 The Secure Sockets Layer (SSL) protocol offers privacy and security for sensitive online activities – including web-based transactions. However, this makes the SSL digital certificates used to authenticate the identity of a web server a target of cyber criminals. Hardware security modules can help overcome this vulnerability and prevent cyber criminals from obtaining SSL certificates and cryptographic keys.
Secure Mobile Payments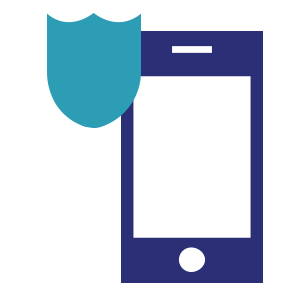 Mobile devices are everywhere and consumers are increasingly demanding new ways to make retail payments that leverage these technologies. From peer-to-peer applications to contactless payment cards, Thales HSMs support and enhance the expanding payment ecosystem.
Adhere to the EMV Security Standard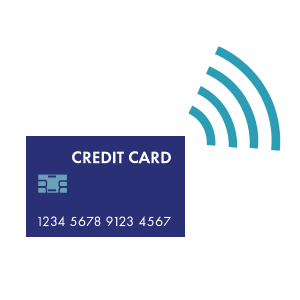 Thales HSMs specifically meet the needs of payment processors, card issuers, acquirers, merchants, and e-payment solution providers who need to adhere to EMV security standards and offer comprehensive EMV support from transaction processing to card issuance capabilities.

"In developing the Solve DataShield offering, it was vital that we effectively comply with all the relevant PCI P2PE standards, including robust key management policies. Thales Luna EFT HSMs delivered all the security capabilities that were required, while providing a platform that we could deploy quickly and manage efficiently."
- Nick Stacey, Dir. of Business & Market Operations at The Logic Group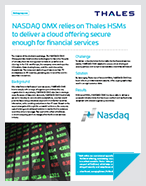 NASDAQ OMX - HSM - Case Study
The inventor of the electronic exchange, The NASDAQ OMX Group provides transformative technologies for the entire lifecycle of a trade—from risk management to trade to surveillance to clearing. In the U.S. and Europe, the company owns and operates 23 markets, three...