Data Protection for the Cloud
Cloud and virtualization gives you agility and efficiency to instantly roll out new services and expand your infrastructure. But the lack of physical control, or defined entrance and egress points, bring a whole host of cloud data security issues – data co-mingling, privileged user abuse, snapshots and backups, data deletion, data leakage, geographic regulatory requirements, cloud super-admins, and many more.
Fortunately, Thales's proven SafeNet two-factor authentication, encryption, and enterprise key management solutions turn any cloud environment into a trusted and compliant environment by solving the critical challenges of data governance, control, and ownership - no matter where you store your data.
Security Wherever You Need It
Cloud Data Security Challenges We Address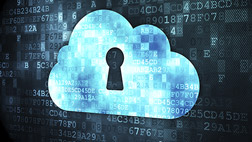 Data Replication & Lack of Visibility
Snapshots and backups are taken daily, or even hourly, and automatically stored in the cloud.  Do you know where they've been stored, or who can move and copy them? Can you trace unauthorized copying of data?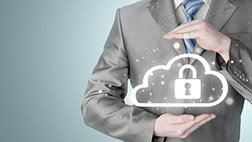 New Class of Privileged Users
Virtualization and cloud computing require cooperation between security, storage, server, application, and cloud security admins – all with access to your most sensitive data. With this number of people, the risks of failing an audit, or an admin going rogue, grow exponentially.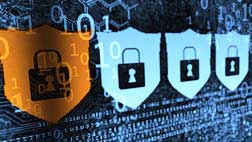 Data Loss from a Breach
In minutes, a disgruntled employee can load an entire virtual machine onto a thumb drive. Virtual data is easily lost or exposed as it moves between VMs or in the cloud. Can you prove that authorized users are accessing your data within their defined policies? Can you block access to compromised information?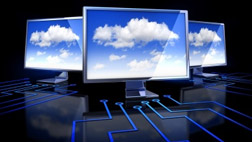 Security in Public Cloud Environments
SafeNet identity and data protection solutions help organizations that want to utilize Amazon Web Services, Microsoft Azure, IBM Softlayer, and VMware public cloud environments as well as applications developed on the Cloud Foundry platform.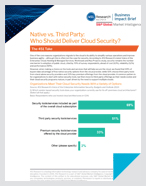 451 Research Business Impact Brief "Native vs. Third Party: Who Should Deliver Cloud Security?" - Analyst Report
One of the core reasons organizations migrate to the cloud is its ability to simplify various operations and improve business agility – although this is often not the case for security. According to 451 Research's latest Voice of the Enterprise: Cloud, Hosting & Managed...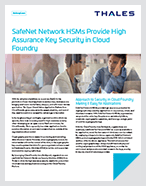 Thales HSMs Provide CredHub Security - Solution Brief
With the adoption of platform-as-a-service (PaaS) for the production of new cloud applications and services, businesses are bringing solutions to market faster, cheaper, and with lower risk than ever before. The Open Cloud Native Application Platform from Cloud Foundry gives...