Introducing CipherTrust
Data Security Platform
Discover, protect and control sensitive data anywhere
with next-generation unified data protection.

The Foundation of Digital Trust
Secure your devices, identities and transactions
with Thales Luna HSM

2020 Access Management Index –
Asia-Pacific Edition
Challenges of Trusted Access in a Zero Trust, Cloud-First World

Trusted Access to Any Cloud
Do you have secure access to all of your cloud apps? See how you can rely on Thales for trusted access to all of your cloud services.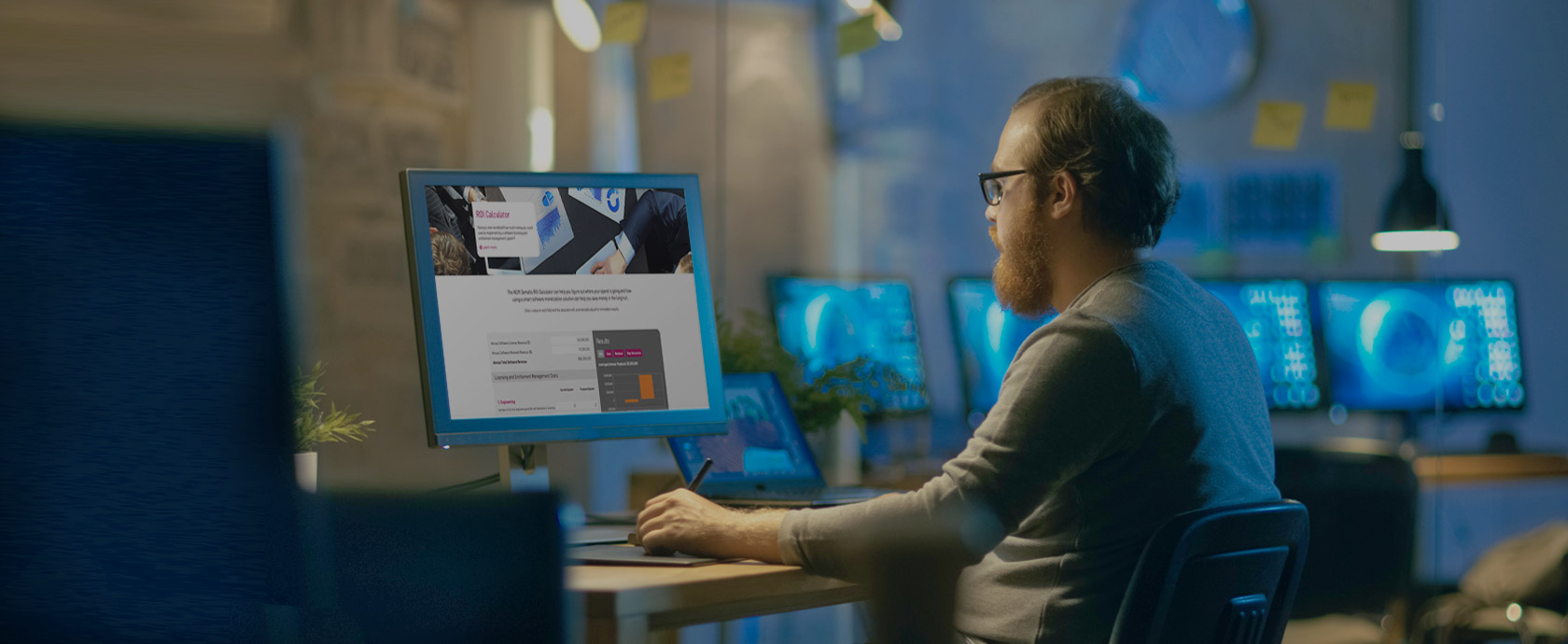 License, Deliver, and Protect Your Software
You can rely on Thales to help maximize the value of your software.

2020 Data Threat Report –
Latin American Edition
45% of data stored in the cloud by
Latin American organizations is sensitive
We provide security for a world powered by
the cloud, data and software
Resources and Useful Insights

See the Advantage of the Thales Accelerate Partner Network
500+
Technology Integrations