Cloud-based key management
Deploy best-in-class CipherTrust key management and data protection services from the cloud–making security simpler, more cost effective, and easier to manage.
Simply select CipherTrust Data Security Platform from the Thales Data Protection on Demand (DPoD) online marketplace to deploy the protection you need, provision services, add security policies and get usage reporting in minutes.
Highlights:
Operates from data centers in Europe and North America
99.95% SLA
High availability, automated backups and failover included
ISO 27001 and SOC2 security certifications
Backed by FIPS 140-2 Level 3 certified Luna Cloud HSMs
Integrated with AWS, Azure, Google, Oracle, Salesforce, and SAP
Control encryption keys across multiple clouds
CipherTrust Cloud Key Management (CCKM) provides one straightforward UI to manage all of your cloud keys through pre-built integrations with leading cloud and SaaS providers. CCKM supports cloud native keys as well as Bring Your Own Key (BYOK) and Hold Your Own Key (HYOK) services that provide greater control over your data to address digital sovereignty requirements.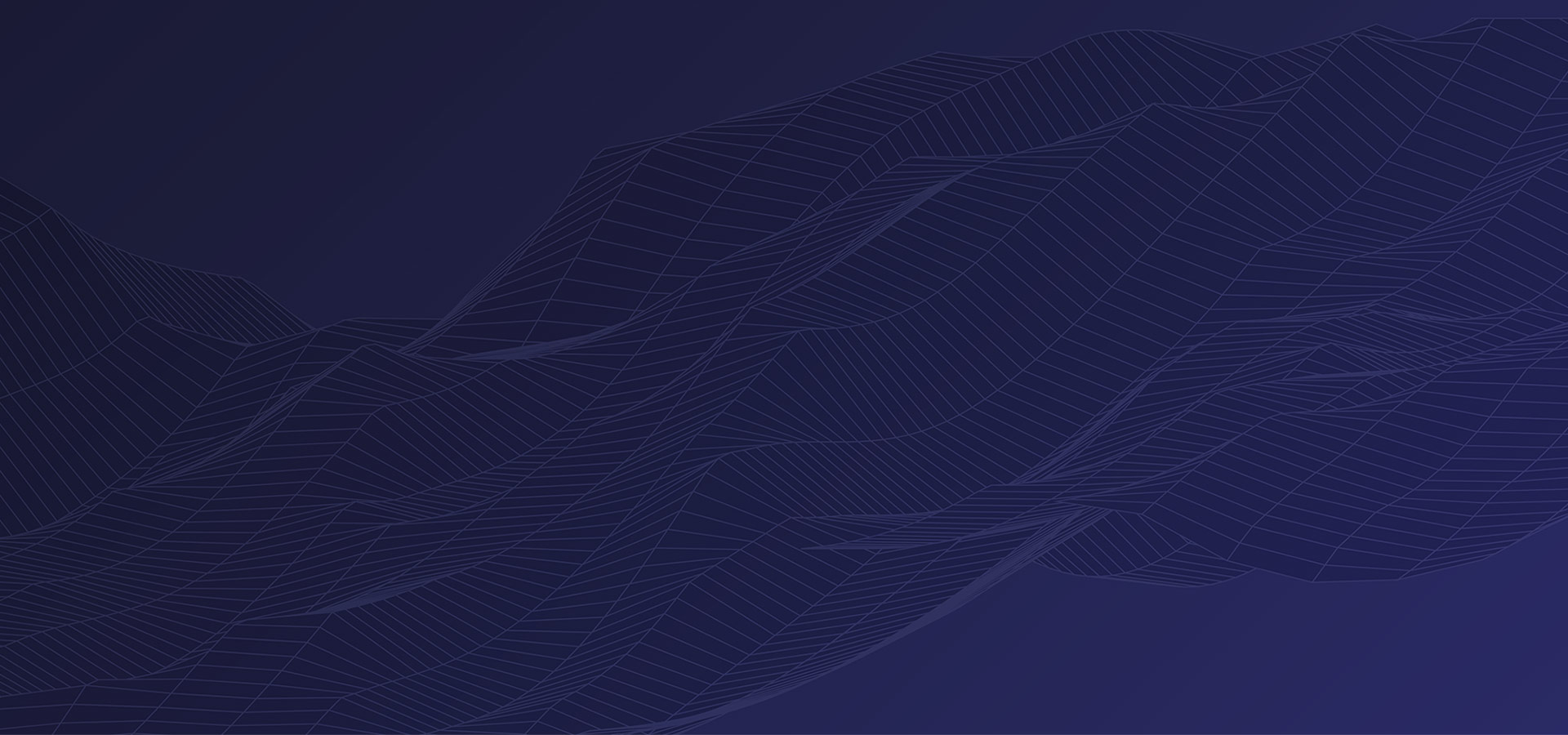 The economic impact of CipherTrust
Forrester recently completed a study of the CipherTrust Data Security Platform to quantify the total economic impact for customers. Here are just a few of the key findings.
70%
Reduction in encryption and key management effort
$9M
Financial benefit over three years
221%
Return on investment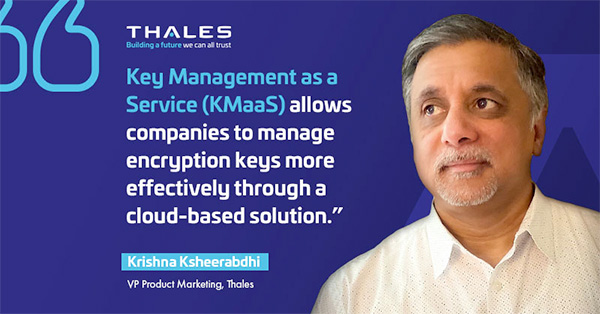 Key Management as a Service (KMaaS) Explained
Key Management as a Service (KMaaS) allows companies to manage encryption keys more effectively through a cloud-based solution instead of running the service on physical, on-premises hardware. In this guide, we will discuss what KMaaS is, how it works, its benefits, and best practices for its implementation.
Read About Key Management as a Service