Enterprise Data Security Research & Trends
As the world leader in digital and data security, Thales conducts research on an ongoing basis to explore industry trends in digital and data security in an effort to provide relevant insights to both decision makers and consumers in our rapidly evolving digital society. Have a look at the topics we've looked into recently below.
Our Latest Research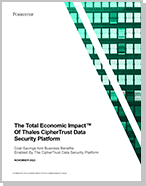 Forrester Consulting Study: The Total Economic Impact™ of Thales CipherTrust Data Security Platform
Get the Study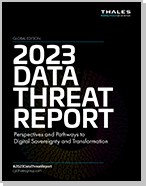 2023 Thales Data Threat Report - Global Edition
Get the Report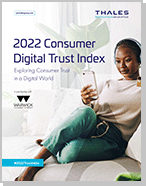 2022 Thales Consumer Digital Trust Index - Report
Get the Report
How can you build Zero Trust with today's Modern Access Security?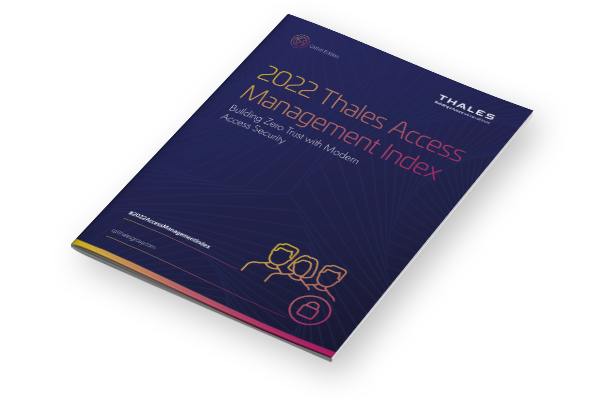 2022 Thales Access Management Index
Download the full global report and read about the challenges of remote work and access management trends.
 
Get the Report
Global Edition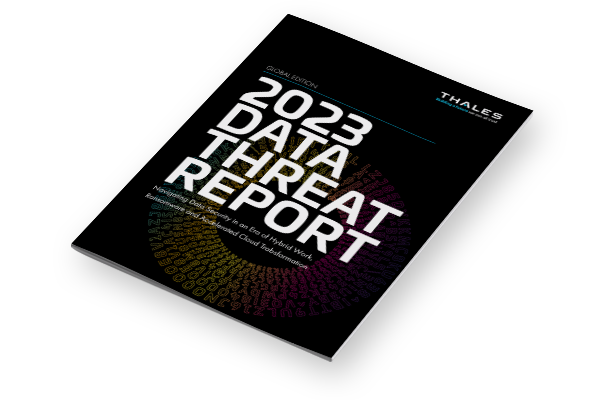 2023 Thales Data Threat Report
Read more about the latest data security threats and trends
Get Your Copy Today