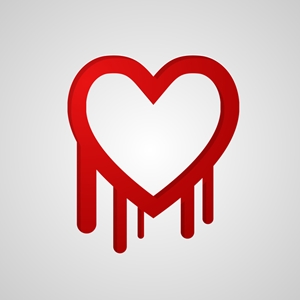 Mother's Day spending this year is expected to reach $21.2 billion and nearly one third of those purchases will be online, according to a survey released by the National Retail Federation. Consumers will turn to the Internet to research, shop and find coupons for these gifts of love. But consumers must be aware of scams and cybersecurity issues that can easily arise and quickly turn this holiday into a nightmare.
From fake online florists to malware-infested Mother's Day e-cards, cyber criminals are making the most of this holiday retail boom. As their methods grow in sophistication, data security issues can easily be hidden behind something as beautiful as a bouquet of flowers. The after-effects of making a purchase online and having your personal information stolen can wreak havoc on your life. It is extremely important to understand how to shop safely for the special women in your life this Mother's Day.
Below are three best practices for avoiding scams when shopping online:
Check the track record: Is this a company you've heard of before? What is the company's rating with the Better Business Bureau? Does an online search turn up numerous customer complaints?
Make sure it's secure: Look for the 's' at the end of 'http' in the site's URL or, at the very least, on the URL of the check-out page. The 's' means that the Secure Socket Layer security protocol is in place. In other words, all communications between your browser and the website are encrypted.
Never click on an email link: This is the quickest way to become a phishing victim or end up at a fraudulent site. If an email offer appeals to you, type the company's URL into your browser and find the deal on the site itself.
Ultimately, it comes down to trust. If you feel confident that the merchant has your privacy and data security as a top priority, you will buy from that merchant without fear and are more likely to come back. Business flows at the speed of trust.
That's the lesson for merchants, as well. Trust management is critical to business success. Security must be embedded into every step of the purchasing journey. That's why we recommend point-to-point encryption for every transaction, which renders card data unintelligible to cyber criminals. We also recommend using hardware security modules, which keep customer data secure in a hardened environment. HSMs protect against external data extraction threats as well.
Personal devastation could be lurking inside that carefully selected box of chocolates in the form of stolen credit card and other personal information. Being a smart shopper means knowing what to look for in terms of online security. Being a smart merchant means implementing a layered security strategy that keeps all transaction data safe.
Want to find out more about encryption techniques and trends? Why not download our Global Encryption Trends Study?