The rapid adoption of hyperconverged infrastructure (HCI) solutions have been due to their proven ability to deliver scalability, agility, reduced costs, storage redundancy, and reliability. As the market leader in this space, the Nutanix Enterprise Cloud is on the forefront of integrating virtualization, storage, networking, and security, in a turnkey HCI solution.
Perhaps one of the elements that is garnering the most attention right now is data security. Data breaches can have devastating consequences. From loss of customer confidence and damaged reputation, to compliance mandates, to significant remediation and liability costs, compromised data can, and has, put enterprises out of business. Maintaining the security of critical data is therefore of utmost importance.
Nutanix certainly knows this and is working hard with Thales to protect the confidentiality and integrity of sensitive data through strong encryption of user and application data to a level of FIPS 140-2 Level 2 compliance. When used with Vormetric Data Security Manager (DSM), the combined solution provides FIPS-certified, robust key management and role separation to meet the most stringent security requirements.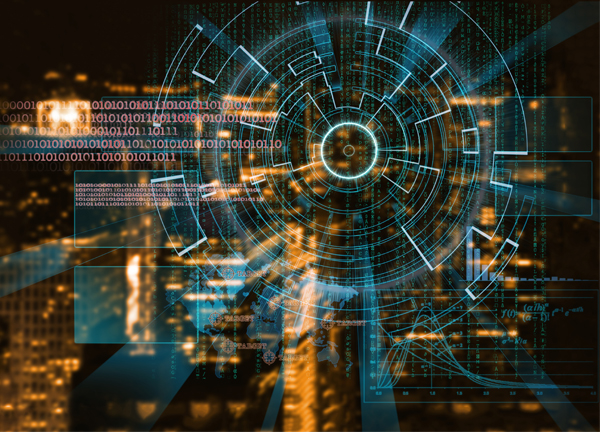 The integration of Nutanix encryption and Vormetric Key Management is made possible by the Key Management Interoperability Protocol (KMIP), which helps simplify and extend centralized key management throughout the enterprise.
Vormetric Key Management provides advanced capabilities such as separation of duties, securing keys separate from data, backups, redundancy and resiliency, and standards compliance, as well as key management for disparate data environments. These are all elements of "best practice" key management.
Perhaps the biggest benefit of the KMIP standard is that Thales not only centrally manages keys from the Nutanix environment, but also from third party applications and devices. Plus, additional advanced Thales data security capabilities can be deployed from the same DSM platform, such as Vormetric Transparent Encryption (VTE). VTE combined with Nutanix would add capabilities such as protection against logical threats, granular encryption, and rich audit information, helping to foster consistent policies, aid in compliance, ease management, and reduce training and maintenance costs.
If you're attending the Nutanix .NEXT Conference in New Orleans May 8-10, come by the Thales booth number S24. Additionally, you can hear Thales Arun Gowda and Nutanix's Eric Hammersley jointly discuss the solution at the Solutions Expo Theater on May 10th at 12:30 pm.
For more information on the Thales and Nutanix solution, please click here.
For more information on Vormetric Data Security Manager and integrated key management, please here.