Earlier this month, we launched our new information security research portal, Horizons, showcasing innovative projects and thought leadership from our worldwide research teams.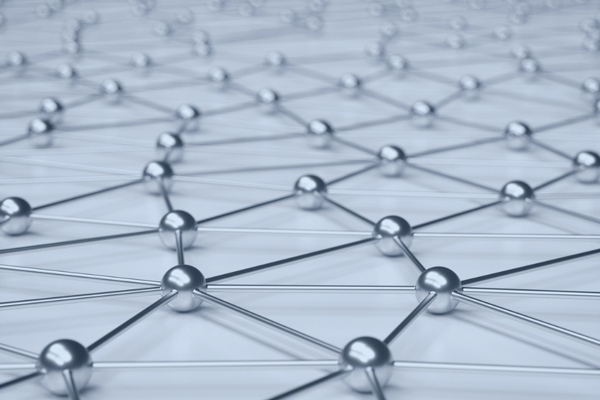 Thales invests heavily in research and development to ensure our customers keep pace with the demands of the global security ecosystem. The name "Horizons" stems from our approach to research, which spans three different event horizons.
Our Horizon 3 team is looking at technologies and problems that are relevant in the coming 3-5 years, while our Horizon 1 team is much closer to our current products. Horizon 2 sits in the middle and shepherds interesting technology closer to reality, ensuring it scales and deploys appropriately for our cloud-first approach.
Although some of our research is proprietary, we plan to share as much as we can with our customers and the wider community through informative blog posts, academic papers, source code and videos. We are also shining the spotlight on our open source contributions. We are proud to have committed over 35,000 lines of codes in more than 20 open source projects and will continue to invest heavily in this going forward.
Research is not a precise game, but we plan to publish content on a monthly basis, either as interesting project write-ups or deep-dive technical posts. If any topics particularly pique your interest, please let us know by leaving a comment below.
In the meantime, visit our Horizons research portal for more information and follow Thales eSecurity on Twitter, LinkedIn and Facebook.