Thales Global CISO Bridget Kenyon was recently named one of the 'Top 25 Women in Tech 2018' by UK publication PCR. As stated in the write-up, which may be found in the above link and below:
"Passionate about data security, Bridget was the previous head of information security at University College London and a security researcher at government DEFRA. Prior to this, Bridget gained a masters degree in physics and astrophysics from the University of Birmingham. Today, Bridget is the Global CISO at Thales eSecurity, which provides data security solutions and services. Bridget feels promoting the growing need for the UK cyber security sector to bridge the current skills gap could drive uptake of women in the IT security profession."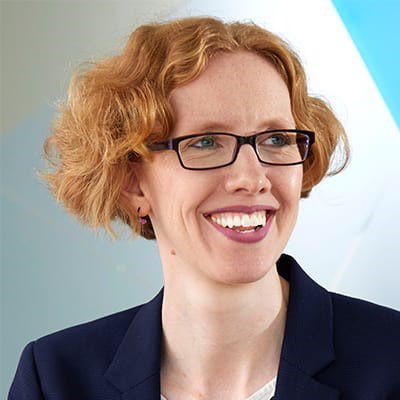 For more on Bridget's IT security perspectives, check out her recent comments in Forbes (on the cybersecurity challenges confronting post-Brexit Britain), IDG Connect (on whether EMEA is suffering from security fatigue), and Business Computing World (on the opportunities STEM industries can offer women).