The explosion of cloud identities has set IT decision makers on a quest for reconciling the speed of cloud with the security, compliance and scalability needs of the enterprise. Surpassing the user experience offered by mainstream consumer applications, cloud access management solutions have emerged to address the multi-faceted challenges of the new identity perimeter.

2020 Key Findings
41%
still rate username and password as an effective means of protecting their IT infrastructure
65%
believe unprotected infrastructure, like new IoT devices, present the biggest targets for cyber-attacks
94%
reveal data breaches have influenced security policies around access management

58%
still allow employees to log on to corporate resources using social media credentials
98%
indicate that cloud access management is conducive to facilitating overall cloud adoption
95%
have implemented multi-factor authentication to control access to some resources
About the 2020 Thales Access Management Index
United States / Brazil Edition
Thales partnered with independent technology market research specialist Vanson Bourne to gain insights from 300 executives across the U.S. and Brazil with responsibility for, or influence over, IT and data security.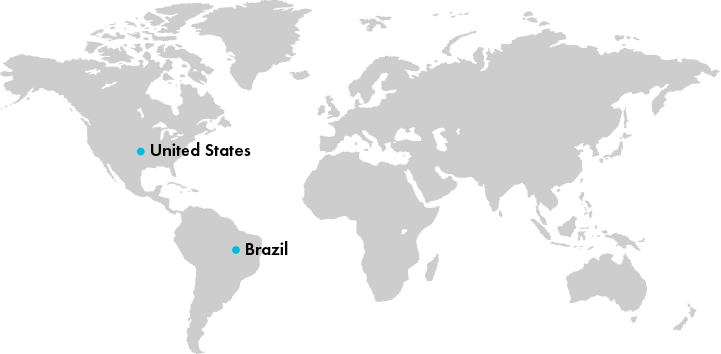 Thank you to our Sponsors