2022 Thales
Data Threat Report
Navigating Data Security in an Era of Hybrid Work, Ransomware and Accelerated Cloud Transformation
Two years on, the COVID-19 pandemic continues to dramatically impact IT teams worldwide. The 2022 Thales Data Threat Report looked at many aspects of those impacts, with insights found from topics such as ransomware, zero-trust security strategies and cloud data security trends. This report covers respondents based in the APAC region, which we define as the nations of Australia, Hong Kong, India, Japan, New Zealand, Singapore and South Korea. This report analyzes 876 respondents from midsize to large enterprises within many diverse verticals in the public and private sectors. Unless noted otherwise, 'respondents' in this report refers to APAC-based respondents.
Analysis from 451 Research, part of S&P Global Market Intelligence, based on a survey with more than 850 security professionals in the APAC region.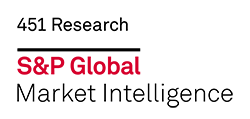 APAC awareness of changing risks is high, but
this hasn't accelerated how organizations need to address them.
80%
of respondents expressed some level of concern about the security risks of employees working remotely
24%
of respondents said they had experienced a ransomware attack 
58%
of respondents ranked ransomware as the leading source of increased security attacks
Encryption still #1 choice to protect data in the cloud
61%
When asked what security technologies prioritized sensitive data in the cloud, 61% of respondents chose data-at-rest encryption.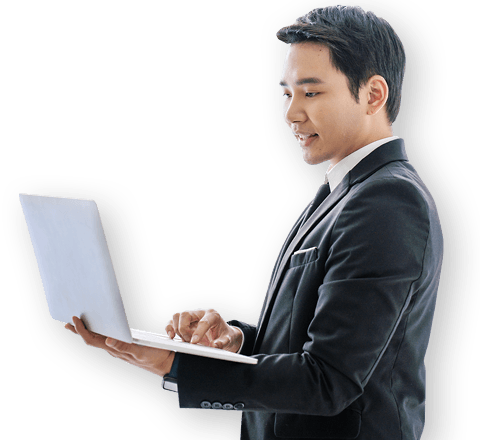 2022 Thales Data Threat Report - APAC Edition
Download the APAC report and read about navigating data security trends and changes in today's business.