Thales Announces CipherTrust Integration with AWS External Key Store
The AWS External Key Store combined with CipherTrust Cloud Key Manager allows for sovereign control of data in the cloud.

2022 Thales
Data Threat Report
Retail Edition

Are you prepared for software industry changes?
Leverage the 2022 Trends Report


THALES CLOUD SECURITY
Your data,
their cloud.
Take control of your security in the cloud.
We provide security for a world powered by
the cloud, data and software
Our Latest Research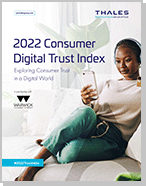 2022 Thales Consumer Digital Trust Index - Report
Get the Report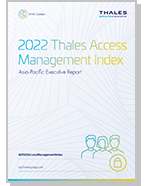 2022 Thales Access Management Index - APAC Edition Report
Get the Report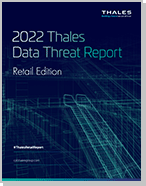 2022 Thales Data Threat Report - Retail Edition
Get the Report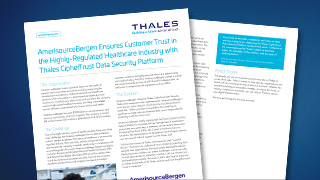 AmerisourceBergen Ensures Customer Trust in the Healthcare Industry with Thales
Resources and Useful Insights

See the Advantage of the Thales Accelerate Partner Network
500+
Technology Integrations