Thales has released CipherTrust Ransomware Protection to help customers safeguard critical files and folders from ransomware attacks.
Customers can now enjoy the benefits of real-time analysis of file access behaviors to provide secure and seamless protection.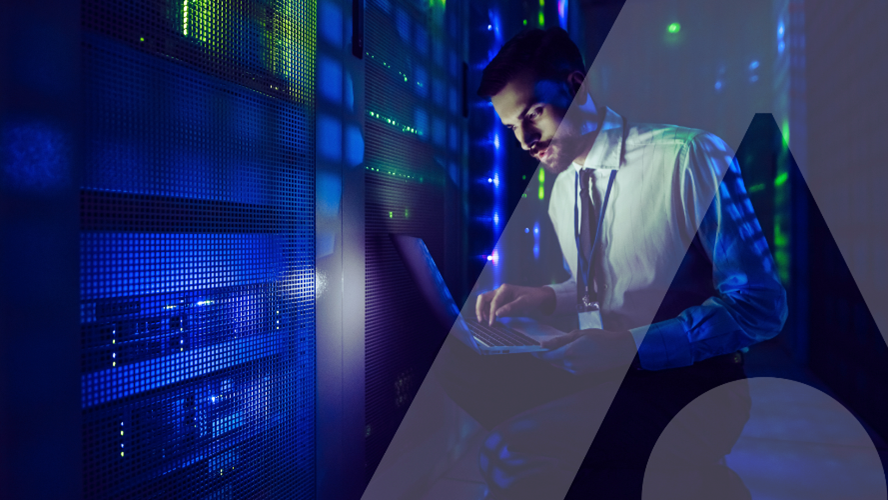 Thales, the leading global technology and security provider, today announced the launch of its CipherTrust Transparent Encryption Ransomware Protection (CTE-RWP), an optional licensed feature to the CipherTrust Data Security Platform. CTE-RWP will elevate the protection of customer files and folders from ransomware attacks via access management controls and encryption processes.
According to the 2023 Thales Data Threat Report, 49% of IT professionals reported an increase in ransomware attacks with 22% of organisations having experienced a ransomware attack in past 12 months. Ransomware attacks can bring business operations to a grinding halt by blocking access to critical data until the attack is resolved – a major threat to organizations concerning cost and reputation. In addition to existing perimeter controls, a data-centric approach is needed to safeguard critical data from being encrypted by unauthorized processes.
With CTE-RWP, the CipherTrust Data Security Platform brings a new level of protection to the fight against ransomware. CTE-RWP helps protect against ransomware attacks by monitoring the file system and detecting, flagging, or blocking unwanted encryption and data exfiltration. Specifically, CTE-RWP enables setting trusted lists for critical applications and designating guardpoints to flag or block processes attempting data exfiltration or encryption. CTE-RWP offers real-time behavioral analysis for user system applications and processes, so customers may use and engage with their files and folders securely and seamlessly.
Todd Moore, vice president of data security products at Thales: "CISOs and cybersecurity teams are devoting more time than ever to protecting against ransomware. The release of this new Ransomware Protection helps bring an industry-leading solution to market, strengthening the Thales CipherTrust Data Security Platform and offering further protection against an ever-increasing threat to data. Organizations must come to terms with the fact that ransomware will continue to proliferate and put multiple measures in place to safeguard their valuable data against inevitable attacks in the future."
Learn more about Thales CTE-RWP here.