Integrated end-to-end software lifecycle management capabilities will help business drive more revenue from their software
Data-driven approach to secure market insights and lead generation will protect intellectual property and software from unjust competition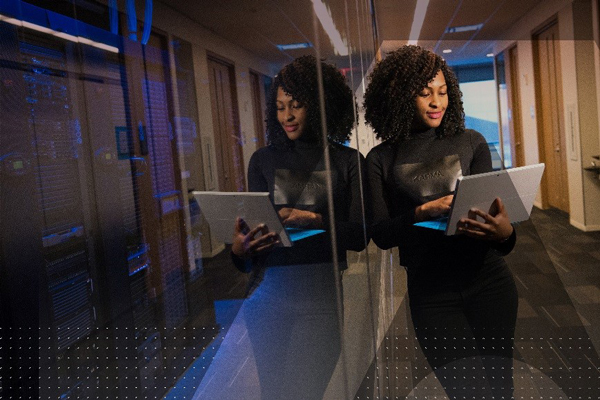 Thales customers can now increase software revenue streams and achieve a higher level of customer end user compliance with new partnerships with Zuora and Cylynt announced today.
Thales Sentinel, the leading global brand for software licensing, delivery and protection, helps companies generate new revenue streams, improve operational efficiency, increase customer satisfaction and gain valuable business insights from their software. By integrating Sentinel with the capabilities of Zuora and Cylynt, Thales will be able to deliver enhanced software monetisation capabilities for customers through more complete end-to-end software lifecycle management.
Thales will host a webinar, "Achieve Subscription Licensing Success with Expert Advice from Zuora and Thales" on 8 December 2020. To join, please visit the registration page.
Optimising subscription licensing and billing
Thales has partnered with Zuora to provide a market-leading subscription billing and license management integration that enables customers across all industries to transform into subscription-based businesses, all while ensuring a seamless and enjoyable subscriber experience.
"Delivering value in the Subscription Economy® requires companies to effectively and efficiently manage access to their digital technology. At the same time, companies must provide customers with a seamless and secure user experience. This new partnership with Thales will provide our joint customers with a scalable, agile solution uniquely suited to drive accessibility and usage of subscription offerings. This will enable consistent, long-term growth," said Kristin Hagan, Global Head of ISV's and Technology Partnerships at Zuora.
Driving revenue through software compliance
Thales' Sentinel solution helps software vendors maximise revenue by ensuring end-customers are using software within the terms of their license agreements. This works in tandem with Cylynt's anti-piracy and software compliance technology which provides a robust solution that allows vendors to turn software misuse into revenue. Thales' customers will benefit from a data-driven approach to securing market insights and lead generation which also protects intellectual property and software from unjust competition and increases compliance.
"The main business driver for our global customers is revenue growth. In today's market, companies need to offer software on recurring revenue models with subscription licensing being front and center. It is critical to our customers that they can go to market with fully integrated software purchasing, billing and licensing systems that offer simplicity for their end-users. Our customers also put a premium on ensuring that they maximize revenue from their existing customers so we are really excited about this partnership with Cylynt as it will give our customers additional control over end-customer compliance," said Damien Bullot, Vice President, Software Monetization at Thales.
Ted Miracco, CEO at Cylynt added: "A key aspect of delivering high-quality software in tandem with a sustainable sales strategy, is being able to understand how your software is being used by end-users. Just as important though, is knowing that someone cannot replicate your hard work through techniques like reverse engineering. Our collaboration with Thales will enable providers to gain that vital insight into their customers, while having the peace of mind of knowing that their intellectual property is safe from competition."
Thales and Cylynt recently held a webinar to help customers understand how their solutions can translate misuse of software to additional or recovered revenue. Listen to the session by visiting: https://bit.ly/3dwXmvr.