I recently had the pleasure of sharing some industry insights from our 2019 Data Threat Report-Federal Edition on Cyberwire's Daily Podcast --specifically addressing the gap in security responsibility many federal agencies face today as they move tremendous amounts of sensitive data into multicloud environments. We also discussed a new digital landscape where perimeter defense is no longer effective. With details from our report, I also highlighted how demand for modernization, mobile payments, IoT, cloud migration and cost savings is driving the push for new technologies while increasing opportunities for threats.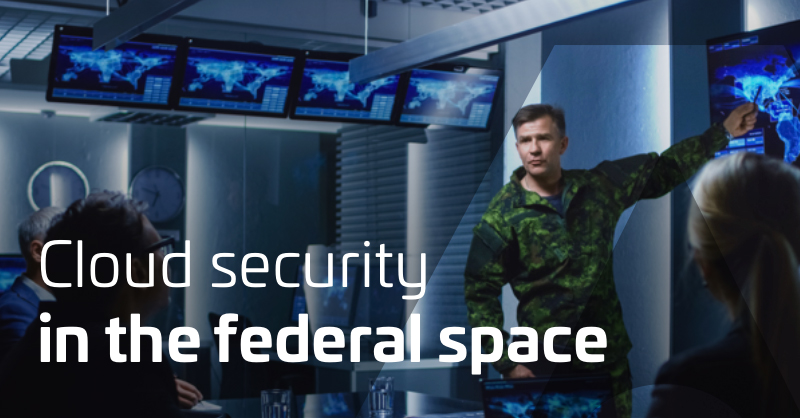 In the interview, I point out why data protection must be a shared responsibility that includes robust encryption and authentication tools. Specifically, I said "...senior management within organizations is recognizing that the perimeter is extremely fuzzy, especially when we're talking cloud. People have to place controls closer to their data. They have to enforce these controls that are defined by them by encrypting the data."
To learn more, listen to the podcast here. My interview starts at 3:56 and concludes at 10:07.