2022 Thales Consumer Digital Trust Index
Exploring Consumer Trust in a Digital World
The 2022 Consumer Digital Trust Index is a survey gauging the level of trust consumers have with digital services and their personal data across major industries. The proliferation of digital has seen us move from bricks and mortar stores and banks to online services. And while digital has often improved experiences through its ability to make processes easier, faster and simpler, this shift has taken us on a rapid trust journey. In fact, for these digital services to be trusted, consumers must first be assured that they and their data is secure. And although trust used to take years to build, the new digital era has accelerated this process. However, it is important to remember that it only takes a second for trust to vanish.

More than 21,000 adult consumers were surveyed across 11 countries and 5 continents, the UK, the USA, Germany, France, Mexico, Brazil, Japan, Singapore, Hong Kong, Australia and the UAE. In partnership with: 
Listen to the Exploring Consumer Trust in a Digital World Podcast
The impact of data breaches is being felt by global consumers
33%
of consumers globally have already become victims of a data breach
82%
of data breach victims saw a negative impact on their lives
11%
of companies took up to 6 months or a year (5%) to inform the consumer about a data breach
Actions speak louder than words
54%
of consumers believe that companies should be forced into mandatory data protection controls like encryption and two-factor authentication following a data breach. 21% of consumers stopped using the company who suffered a data breach, of whom 42% requested they delete their information.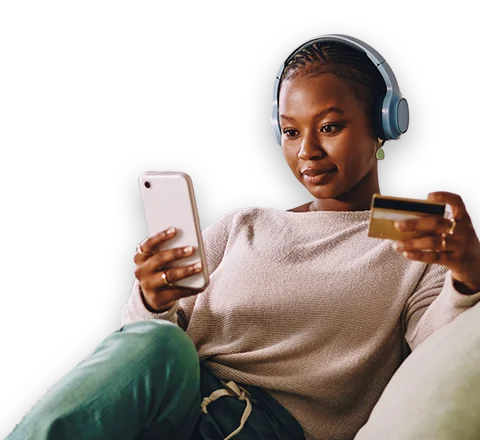 Read the key findings and download the infographic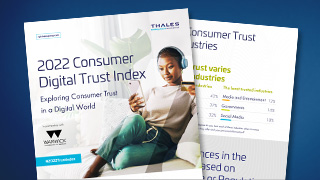 2022 Consumer Digital Trust Index Infographic
The 2022 Thales Consumer Digital Trust Index summarizes the most important findings gathered from a survey of adult consumers surveyed across 11 countries and 5 continents.