Growth Opportunity Analysis 2022
Global Software Licensing and Entitlement Management Market
A report by


We're so proud to once again be recognized for excellence. Find out what Thales SM does and why we are the global leader.
This study covers the size, trends, competitive landscape, and growth strategies for the global Software Licensing and Entitlement Management market.
Continual demand for SaaS products and intelligent devices creates a need for licensing and entitlement management. Learn how companies like yours are benefitting with these software monetization tools and determine which solutions make sense for your growth.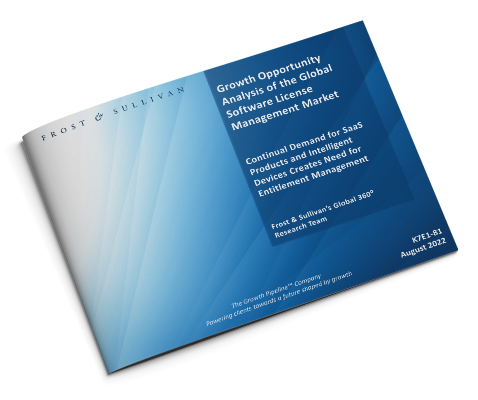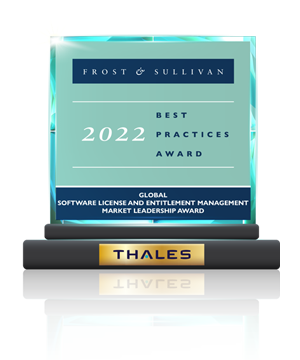 2022 Market Leadership Award
Frost & Sullivan has named Thales Software Monetization as the 2022 Market Leader in global software licensing and entitlement management, recognizing the company as providing the industry's most comprehensive platform and services.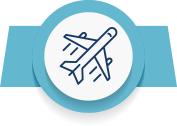 Technology Leverage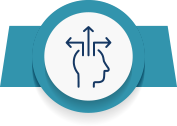 Product Differentiation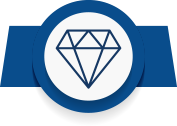 Brand Strength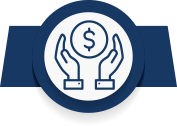 Customer Purchase Experience
More Companies Are Relying on Purpose-Built Software Licensing and Entitlement Management
Which factors are mobilizing your company?
Software Licensing Management Market: Growth Drivers, Global, 2022-2028
Driver
1-2 Years
3-4 Years
5-7 Years
The Increasing Popularity of SaaS Solutions Creates a Demand for SLM Solutions for entitlement management and license enforcement.
High
High
High
The Continued Proliferation of Embedded Software powered Intelligent Devices across verticals spurs demand for SLM solutions.
High
High
Medium
The Data from SLM Solutions Helps Publishers Gain Deeper Insight into Software Usage, which, aids in contract renewals and upsell opportunities.
Medium
High
High
The Transition from Homegrown to Commercial SLM Systems grows revenue streams.
Medium
Medium
High
Anti-piracy and Anti counterfeiting Initiatives will Drive Adoption of SLM solutions.
Medium
Medium
Medium
Source: Frost & Sullivan
Growth Opportunities
Revenue Forecast
Revenues ($ Millions)
415
456.5
503
555.8
615.3
682.4
756.8
846.1
Growth Rate (%)
9.7
10.0
10.2
10.5
10.7
10.9
11.2
11.5
Note: All figures are rounded. The base year is 2021. Source: Frost & Sullivan
Fuel Your Growth with Thales SM's
Sentinel Licensing & Entitlement Platform
Sentinel is the complete and connected license and entitlements platform designed to help you excel in today's agile business landscape. Thousands of companies — from Fortune 500s to small family businesses — use the Sentinel Platform to unlock significant software revenue growth.