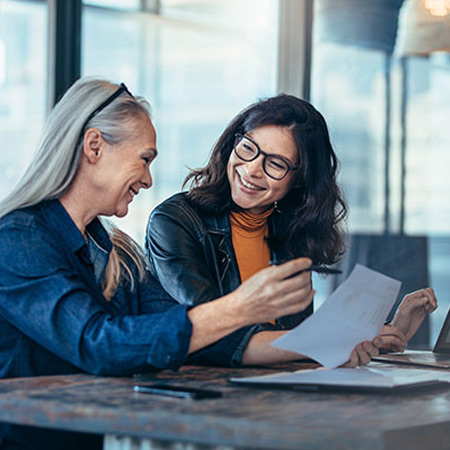 What is a Software License Audit?
A software license audit is when an organization or a third party will ask for an inventory of the installed software.  This will then be compared against an organization's software entitlements to find any difference.  Running a proactive asset management system will help reduce the preparedness when an audit is announced.
See also: Software licensing basics
 
What is a Software License Audit Tool?
A software license audit tool is a software program that can help your organization with software audits.  These programs can lead to a reduction in efforts for software licensing and increased preparedness, and thus decrease costs and increase revenues.  These programs can help reduce excess licenses and help optimize subscriptions based on usage.
 
What are some Software License Audit Best Practices?
Some software license audit best practices include keeping a list of all current licenses in a secured location and easily accessible.  Continuously tracking costs of the licenses, setting quarterly reminders to assess current usage, and finally making an effort to track everything in preparation for the next upcoming audit.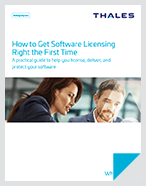 Navigate The Process of Licensing, Delivering, and Protecting Your Software
How to Get Software Licensing Right The First Time - White Paper Check out our practical guide to navigating the process of licensing, delivering, and protecting your software. Discover the importance of optimizing your software licensing. Avoid common mistakes with the...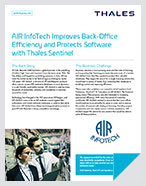 Improve Back Office Efficiency -AIr InfoTech Case Study
AIR InfoTech Improves Back-Office Efficiency and Protects Software with Thales Sentinel - Air Infotech Case Study AIR InfoTech realized it needed to digitize their publications and create software databases, in order to best server their customers. AIR InfoTech selected...