Every digital interaction begins with identity. We can help you build trusted identity and access management for customers and employees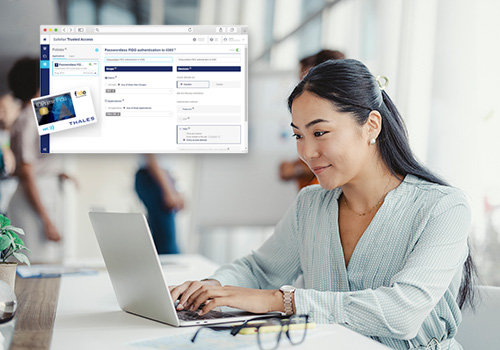 Workforce Identity
Enable your workforce to thrive with secure access to all apps with authentication everywhere.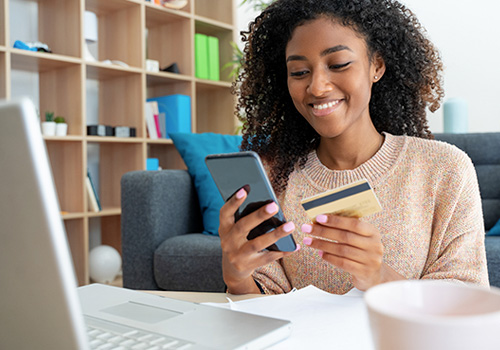 Customer Identity
Delight customers with frictionless and secure access to apps and digital services.
"OneWelcome's talents and expertise in customer identity and access management complements and strengthens our authentication and data privacy portfolio as well as our plan to provide a trusted and frictionless digital experience."
Philippe Vallée
Thales • EVP Digital Identity & Security
Read the Press Release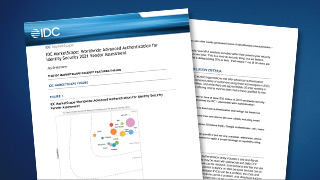 IDC MarketScape: Worldwide Advanced Authentication for Identity Security 2021 Vendor Assessment
In this report, IDC studied global providers of advanced authentication services and surveyed customers that are using these technologies. Learn more about the authentication market and why Thales was named a Leader in advanced authentication.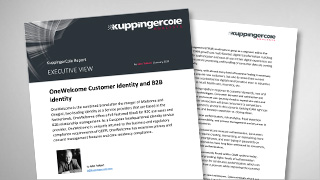 KuppingerCole Executive View 2022: OneWelcome Customer Identity and B2B Identity
In this report, KuppingerCole reviews how OneWelcome's innovative approach to customer identity and relationship management allows customers to provide a framework for managing customer and consumer identities and more efficient supply chains.
More than 5,000 companies and organizations around the world rely on Thales and OneWelcome to deliver trusted and frictionless digital interactions for employees and customers
Ready to get started?
Talk to a Workforce Identity Specialist
Talk to a Customer Identity Specialist