TalkingTrust with Thales and HashiCorp – DevSecOps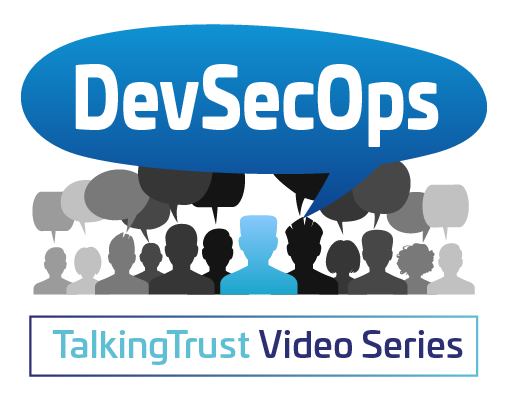 As organizations adopt DevSecOps principles for rapid application delivery, they are heavily leveraging HashiCorp vault to centrally manage and deliver appropriate secrets to the applications. Vault stores thousands or even millions of highly sensitive secrets in such environments and encrypts them in storage to prevent any unauthorized access. Thales HSM solutions encrypt the Vault master key in a hardware root of trust to provide maximum security and comply with regulatory requirements. In this video, we discuss how organizations can enhance vault's security controls by leveraging Thales Luna HSM to meet the most stringent compliance regulations & automate their DevOps processes.
In this video, Thales and HashiCorp discuss how organizations can meet the most stringent compliance regulations and automate their DevOps processes by utilizing Thales HSMs to securely store the private keys to their HashiCorp Vault.
Speakers:
Dave Madden, Director of Business Development at Thales
Chintan Gosalia, Sr. Solutions Engineer at HashiCorp
Review all integrations and supporting documents for Thales with HashiCorp.
Thales Technology Partner: cpl.thalesgroup.com/partners/hashicorp
Partner website: www.hashicorp.com