2021 Thales Access Management Index
The Challenges of Trusted Access in a Cloud-First World
The shift to remote working and the acceleration of cloud-based services have put a strain on identity and access management infrastructure. As remote access becomes the norm rather than the exception, many organizations need to evolve their security approaches in a world where there is no longer a defined perimeter, according to the 2021 Thales Access Management Index.
Analysis from 451 Research, part of S&P Global Market Intelligence, based on a survey commissioned by Thales, with more than 2,600 security professionals worldwide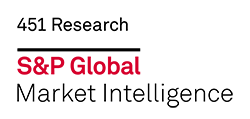 Key Stats from the Global Research
COVID-19 has transformed the business operating environment, challenging expectations and realities of information security and its management.
Percentage of organizations that are concerned about the security risks and threats of employees working remotely:
 

82%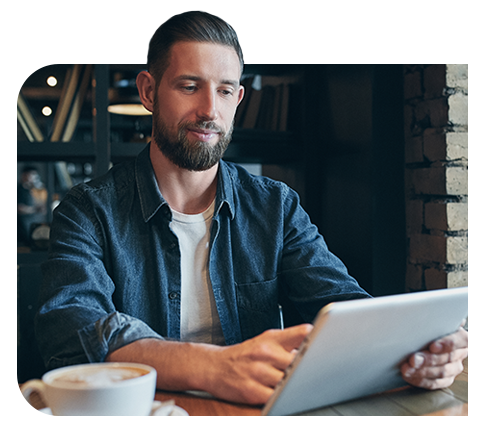 APAC
 
52%
have adopted two-factor authentication in their organizations
EUROPE
 
42%
of organizations are investing in cloud-based access management
LATAM
 
68%
are using multi-factor authentication for remote non-IT staff
Insights from the Global Research
As we move away from perimeter-based security models and more towards a Zero Trust approach, managing access to critical resources is a central function of any security strategy.
Percentage of organizations that do not have any access management solution deployed:
 

61%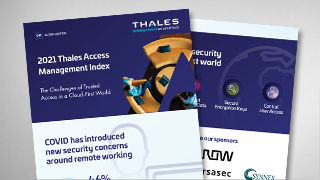 Read the key findings and
download the infographic

Download the full global report and read about the challenges of remote work and access management trends.
Thank you to our Sponsors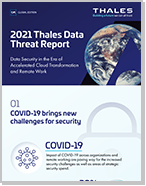 Read the key findings and download the infographic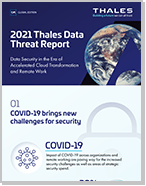 Watch the webinar where we discuss the changing data threat landscape