2022 Thales Cloud
Security Study
The Challenges of Data Protection in a Multicloud World
The Thales Global Survey surveyed almost 2,800 IT professionals in 17 countries in five regions (USA, Canada, Europe and Middle East, Asia-Pacific and Latin America). This Latin America (LATAM) report focuses on 205 survey respondents from two countries – Brazil and Mexico. The study examines major cloud and cloud security trends that are reflected in the survey data across the region. In this report, we consider trends seen in LATAM, how they compare globally and with other regions, as well as with prior years, and how all these factors are manifested in LATAM.
Analysis from 451 Research, part of S&P Global Market Intelligence, based on a survey with almost 2,800 security professionals worldwide.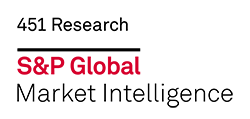 Accelerating Cloud Transformation
Creating More Complexity and Increased Risks
49%
of LATAM respondents agree it is more complex to manage privacy and data protection regulations in the cloud than in on-premises networks
28%
of surveyed LATAM enterprises reported failing an audit within the past 12 months
37%
of LATAM enterprises are executing a zero-trust strategy
Encryption in the Cloud
48%
of LATAM respondents said internal security architecture decisions were the primary drivers for where and how encryption is used in the cloud.
Only 29% of respondents said more than 60% of their sensitive data in the cloud is encrypted.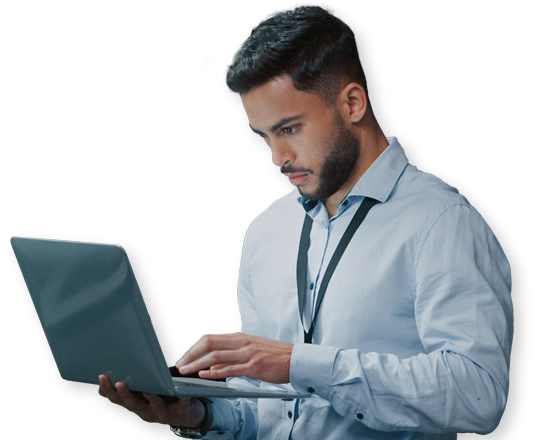 Read the key findings and download the infographic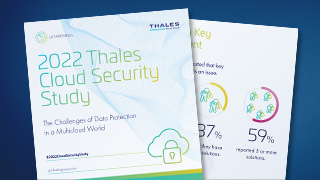 2022 Thales Cloud Security Study - LATAM Edition
2022 Thales Cloud Security Study infographic shows the challenges Latin American organizations are facing with multicloud adoption and data protection.
2022 Thales Cloud Security
Study - LATAM Edition
Download the full Latin American edition and read about the challenges of multicloud data protection, and cloud security trends.