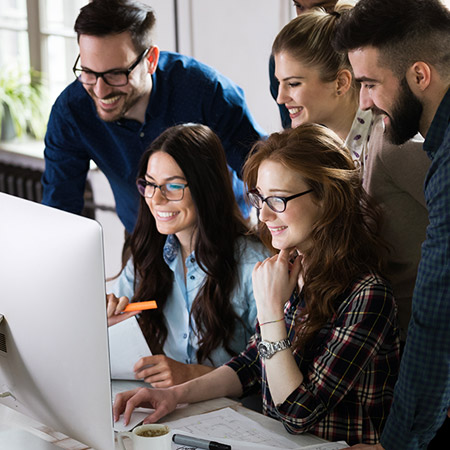 What is Software License Tracking Software?
Software license tracking software is used to track licenses for business use. They can either identify software or hardware assets.
See also: Software Tracking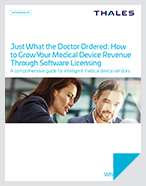 Grow Your Revenue Using an Embedded Software Licensing Strategy - White Paper
Just What the Doctor Ordered: How to Grow Your Medical Device Revenue Through Software Licensing  To fully monetize their IP by increasing revenue and reducing costs, medical device vendors need a software monetization strategy that hinges on four distinct considerations....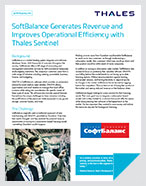 Improve Efficiency With Software Licensing like SoftBalance - Case Study
SoftBalance Generates Revenue and Improves Operational Efficiency with Thales Sentinel SoftBalance is a market leading system integrator and software developer Russia. With thousands of customers throughout the country, SoftBalance offers a full range of accounting and...