Telecommunications Edition
2023 THALES
DATA THREAT REPORT
Get your copy today and read more about the latest data security threats and trends
Cybersecurity Challenges in the 5G Era
Telecommunications firms have always faced a unique set of security challenges, and the rapid shift to higher levels of digitization means they have much more data to protect. They have to secure their environments with infrastructure that has become more multicloud and more complex.
The latest edition of the report explores the perspectives of more than 100 telecom respondents in 18 countries regarding the threat landscape, challenges and strategies for data protection in the context of 5G, and infrastructure areas such as cloud.

Analysis from 451 Research, part of S&P Global Market Intelligence, based on a survey with 101 telecommunications security leaders and practitioners worldwide.
Awareness of changing risks is high among telecommunications organizations, but this hasn't accelerated how organizations address them.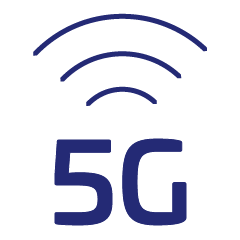 5G security is a significant concern in telecom and in the broad market.
81%of telecom respondents are concerned about 5G security threats.
Identity and encryption management complexity can be serious issues.
57%of telecom respondents are using five or more encryption key management systems.
Multicloud is today's reality:
80%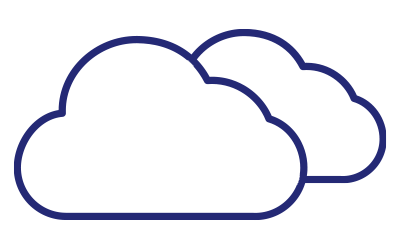 Telecom respondents on average are using 2.36 cloud infrastructure providers. Most (80%) have two or more cloud providers.

There needs to be greater encryption of sensitive data.
ONLY
1%
of respondents have more than 90% of their sensitive data encrypted.
Telecommunications Edition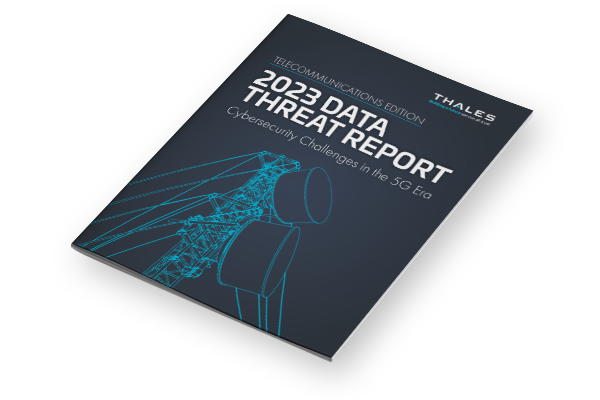 2023 Thales Data Threat Report
Read more about Cybersecurity Challenges in the 5G Era
Get Your Copy Today
Global Edition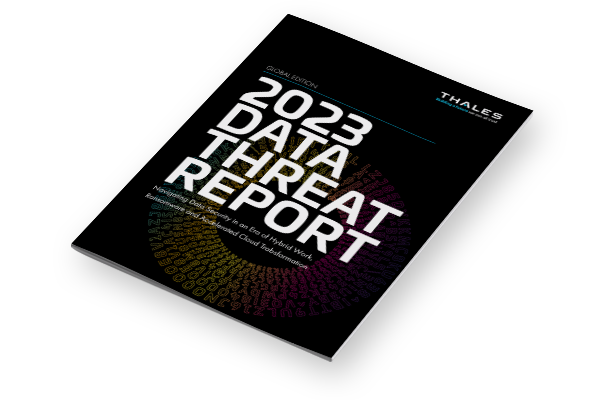 2023 Thales Data Threat Report
Read more about the latest data security threats and trends
Get Your Copy Today