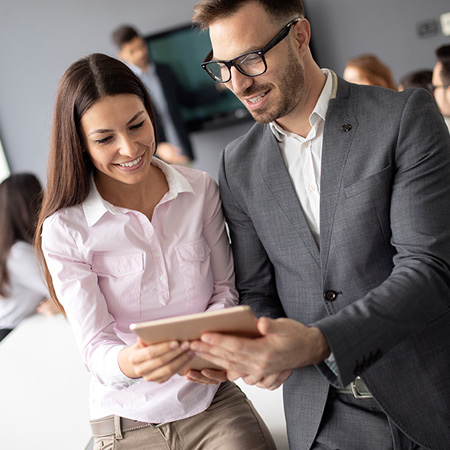 What is a License Dongle?
A license dongle, otherwise known as a license key, is a hardware-based electronic device that offers copy protection, can unlock software, or decode content that is protected. License dongles are used to protect against piracy and to prevent valuable applications from being distributed without authorization, as well as allow companies to enable software monetization solutions.
See also Sentinel HL
How does Dongle Protection Work?
Dongle protection works by using electronic copy protection and is programmed with a hardware key or other encryption that can unlock content or software usage. Dongle protection has historically protected desktop-based applications but can also be utilized for web-based systems as well.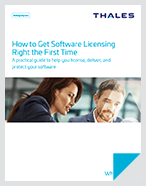 Navigate The Process of Licensing, Delivering, and Protecting Your Software
  How to Get Software Licensing Right The First Time - White Paper Check out our practical guide to navigating the process of licensing, delivering, and protecting your software. Discover the importance of optimizing your software licensing. Avoid common mistakes with the...