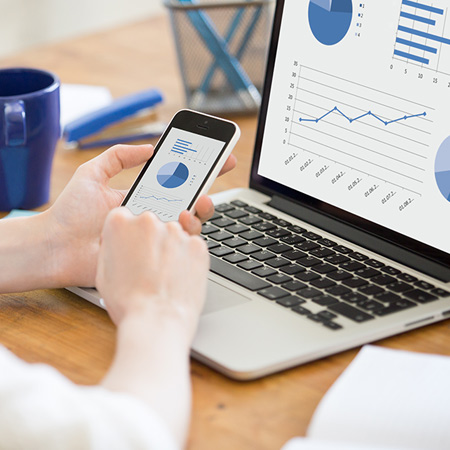 What is Digital Transformation?
Digital transformation is the process and integration of new technology into businesses that automate, operate new business practices, meet new market conditions, and deliver quicker value. A digital business transformation involves utilizing modern software tools to help solve business problems and enhance customer satisfaction.
What is a Digital Transformation Framework?
A digital transformation framework is an overall formalized business plan to upgrade processes, often involving automation. It is a tool that helps guide the departments and different job titles towards the eventual goal. Businesses can grow and be more efficient by creating benchmarks, goals, and metrics.
How do you implement a Digital Transformation Project Plan?
Implementing a digital transformation project plan must include company-wide collaboration and understanding of the new technology. Frequent testing of new processes can be as important as changing your company's culture and embracing digital technology.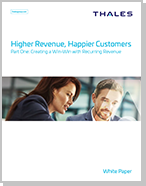 Create Recurring Revenue with Software Licensing - White Paper
Higher Revenue, Happier Customers Part 1: Creating a Software Licensing Win-Win with Recurring Revenue: We live in a customer-centric, software and services-focused world. Customers are now driving decision making, and they increasingly expect immediate access and value-based...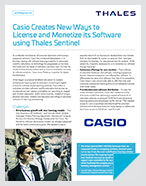 Create New Revenues with Flexible Licensing Options - Casio Case Study
Casio Creates New Ways to License and Monetize its Software using Thales Sentinel A worldwide manufacturer of consumer electronics and business equipment solutions, Casio has introduced digitalization in its business, starting with software licensing model for its renowned...