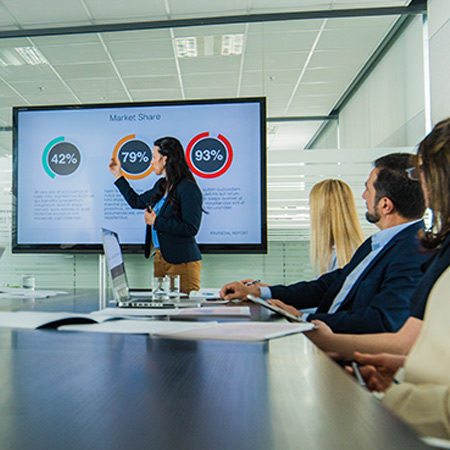 What is a Perpetual License Model?
A perpetual software license model is a type of license that allows an individual to use a software program for an indefinite period of time. Payment is usually made one time and upfront at the beginning of the term of the license.
See also Perpetual License
What is the Difference between a Perpetual License Model vs SaaS Model?
A perpetual license model differs from a SaaS Model in the matter of ownership, time of use, and cost-effectiveness within a specific minor frame of 3-4 years. Some of the negative aspects of a perpetual model are that it may cost more upfront, updates may cause business disruptions or downtime, and there is a continuous need for hardware and software updates.  
A SaaS model may cost less upfront, have less overall downtime, and not need any additional hardware or software resources. In addition, a company may expect less support, higher costs of ownership after a specific period, and has no control if their service goes down.
What is the Difference between a Perpetual Software License Model and a Subscription License Model?
A perpetual software license model is paid in one large upfront sum at the beginning of the term,  as well as potential monthly or annual maintenance costs, while a subscription license is priced on a monthly or annual subscription period. The major differences are not only cost, but when the payments are due.
See also Subscription Licensing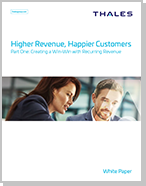 Create Recurring Revenue with Software Licensing - White Paper
Higher Revenue, Happier Customers Part 1: Creating a Software Licensing Win-Win with Recurring Revenue: We live in a customer-centric, software and services-focused world. Customers are now driving decision making, and they increasingly expect immediate access and value-based...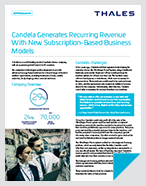 Subscription Models - Candela Case Study
Generate New Recurring Revenue with Subscription-Based Models like Candela - Case Study Candela Generates Recurring Revenue With New Subscription-Based Business Models Candela is a world-leading medical aesthetic device company, with an expansive global footprint in 86...