Channel Partner Program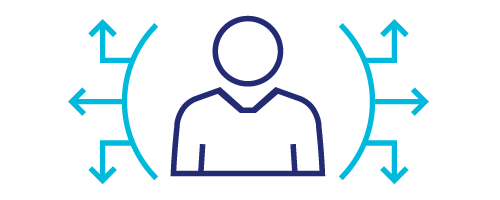 Channel Partners, VARs, System Integrators and Distributors play an important role in our sales organisation, providing sales, implementation, support, customisation and security consulting services.
The Thales Partner Program has been built to offer access to a portfolio of the industry's most innovative IT security solutions, along with support and benefits specifically designed to match our partners' business models and business goals.
This award-winning program recognises, rewards and supports our partnerships and collaborations – combining Thales's industry-leading SafeNet Identity and Data Protection solutions with our partner's industry and technology knowledge to drive incremental growth and revenue across the data protection portfolio.
Become an Enrolled Reseller Partner
Complete your Enrolled Reseller Application

Please complete the form to submit your application to apply to become a Thales Enrolled Reseller Partner on behalf of your organisation. Once we receive your application, it will be reviewed and approved before your organisation is accepted into the Thales Accelerate Partner Network.