OEM Partner Program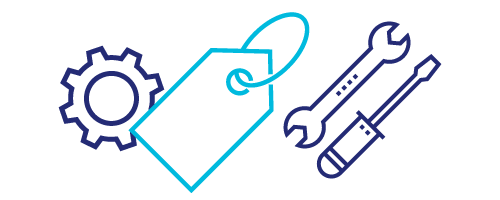 OEM Partners have the opportunity to reinforce the offerings in their own product catalogue by embedding Thales products within their products and solutions. These offerings are always sold as a bundled product that displays the Thales brand and embedded product, which gives partners' products and solutions strong brand recognition within the security industry.
Become an OEM Partner
DOES YOUR ORGANISATION WANT TO EMBED THALES PRODUCT FOR THE PURPOSE OF SELLING A BUNDLED SOLUTION?
Complete your OEM Application

Please complete the form to submit your application to apply to become a Thales OEM Partner on behalf of your organisation. Once we receive your application, it will be reviewed and approved before your organisation is accepted into the Thales Accelerate Partner Network.