Technology Partner Program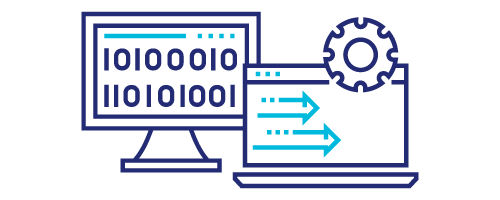 Thales's Technology (Integration) Partner Program provides technical, marketing and business development support to partners who want to enhance their services and technologies by validating and documenting integration with Thales products.
The Technology Program is a vital and vibrant part of our partner ecosystem. Our Technology (Integration) Partners are vendors that want to validate the integration between their product and a Thales product. Thales encourages the interoperability between our products and other vendors and supports those efforts.
Technology Partners receive recognition for successful integration with our products, as well as benefits such as access to tools and technical information that support their business development and marketing efforts.
Become a Technology Partner
Does your organisation want to integrate with Thales product, without selling or embedding?
Complete your Technology Application

Please complete the form to submit your application to apply to become a Thales Technology Partner on behalf of your organisation. Once we receive your application, it will be reviewed and approved before your organisation is accepted into the Thales Accelerate Partner Network.