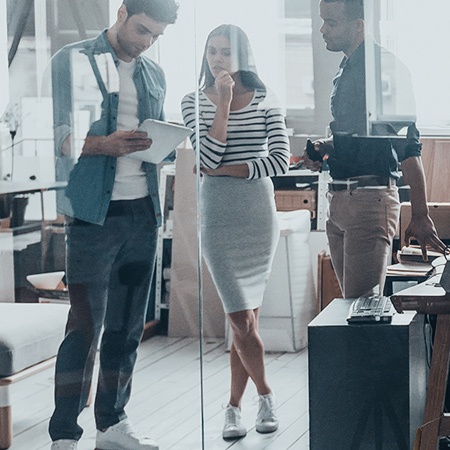 What is a Software License Agreement?
A software license agreement is a legally binding agreement between two parties that sets the terms between the software creator and its customers on to use the software.
See also Perpetual License
What types of Software Licensing Agreements Are There?
There are two main types of software license agreements. The most common agreement is a proprietary license agreement, where the creator of the software retains full ownership of the software itself. There is also a free software license, or an open-source license agreement, which allows the end-users of the program to alter or modify the software themselves. 
See also Proprietary Software License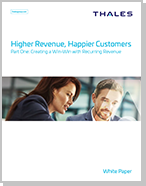 Create Recurring Revenue with Software Licensing - White Paper
Higher Revenue, Happier Customers Part 1: Creating a Software Licensing Win-Win with Recurring Revenue: We live in a customer-centric, software and services-focused world. Customers are now driving decision making, and they increasingly expect immediate access and value-based...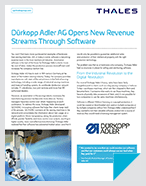 Create New Software Licensing Revenue Streams - DürKopp Adler Case Study
Create New Software Licensing Revenue Streams like Durkopp Adler - Case Study DürKopp Adler AG Opens New Revenue Streams through Software You won't find many more quintessential examples of hardware than sewing machines. Still, in today's world, software is becoming...